Partners

CombiniCo offer a fresh, delicious & convenient Korean-Japanese Food experience. Since their inception in 2018, CombiniCo have focused on reimagining minimal fast-casual food experiences through their venues in St Andrews. We are delighted to work with CombiniCo as a founding partner for the launch of Puffin Picks. Find out more at combinico.com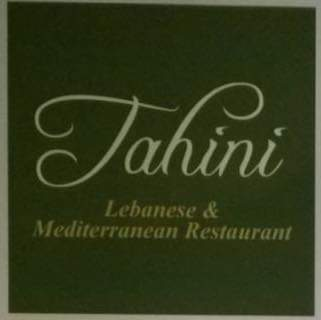 Tahini Lebanese and Mediterranean mezze, brought to you from their restaurant in Dundee. Since this family-run restaurant opened in 2015 it has become one of Dundee's most highly rated eateries. The chef's mezze menu will change according to seasonal availability, giving our customers an interesting selection of Lebanese dishes. Visit Tahini on Facebook.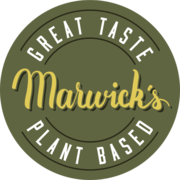 Marwick's was founded in 2016 by Mike and Lois Marwick. They opened with a focus on sustainable and ethical produce, and then in 2018 became vegan, making them the first fully vegan establishment in Dundee. Since Covid hit, Marwick's have branched out into an exciting repertoire of weekly world food menus - allowing us to explore a world of new flavours, without leaving our homes. Visit Marwick's on Facebook.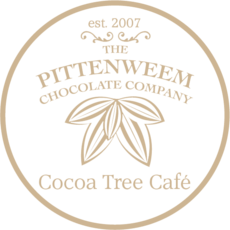 The Pittenweem Chocolate Company and Cocoa Tree Café is a year-round haven in the heart of Pittenweem. This independent, artisan and family-run chocolatier sources fine speciality chocolates from Scotland, Belgium and around the world, including single-origin chocolates from hand-selected plantations. Owner Sophie Latinis is passionate about showcasing fair trade, responsibly grown and unusual, exquisite flavours. Find out more at www.pittenweemchocolate.co.uk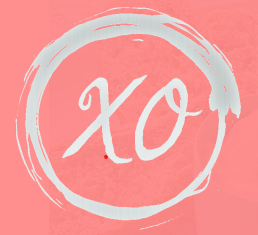 XO Catering & Private Chef is a family run business based in the East Neuk of Fife with over 10 years experience, offering both Private and Corporate Catering. They provide a personalised Catering Service, serving delicious and interesting dishes guaranteed to make your day what it should be; RELAXED, HAPPY and UNFORGETTABLE. Find out more at their website
We are constantly seeking new menus, with emphasis on local restaurants who make beautiful food. Watch this space!